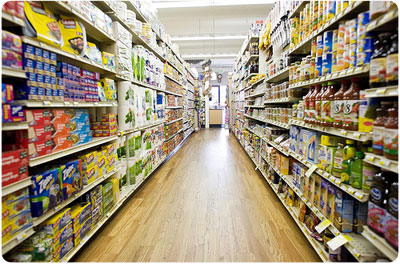 This morning on the Facebook page, Donna, asked this question:
"How do u keep track on what times of the year things come out??? Would u be willing to share???"
Well, first of all I want to say that I don't have any special magical powers! :) Most of what I know I've learned just by couponing for a few years now. During that time I've paid attention to the sales cycles and kind of know what to expect. Unfortunately, I've never found a specific list to tell what month specific coupons will come out (wouldn't that be nice?), but I have found a list on a forum that tells what to expect as far as sales cycles go and I've found that's it pretty accurate. I hope this will help those of you that are still new and learning the ropes. Just keep in mind that this list can change and isn't set in stone, but at least it will help you to prepare and plan ahead!
While you're over at Hot Coupon World I'd encourage you to join the forum read the information and ask questions. I'm not active on there anymore, but for new couponers you'd be amazed at what you will learn!